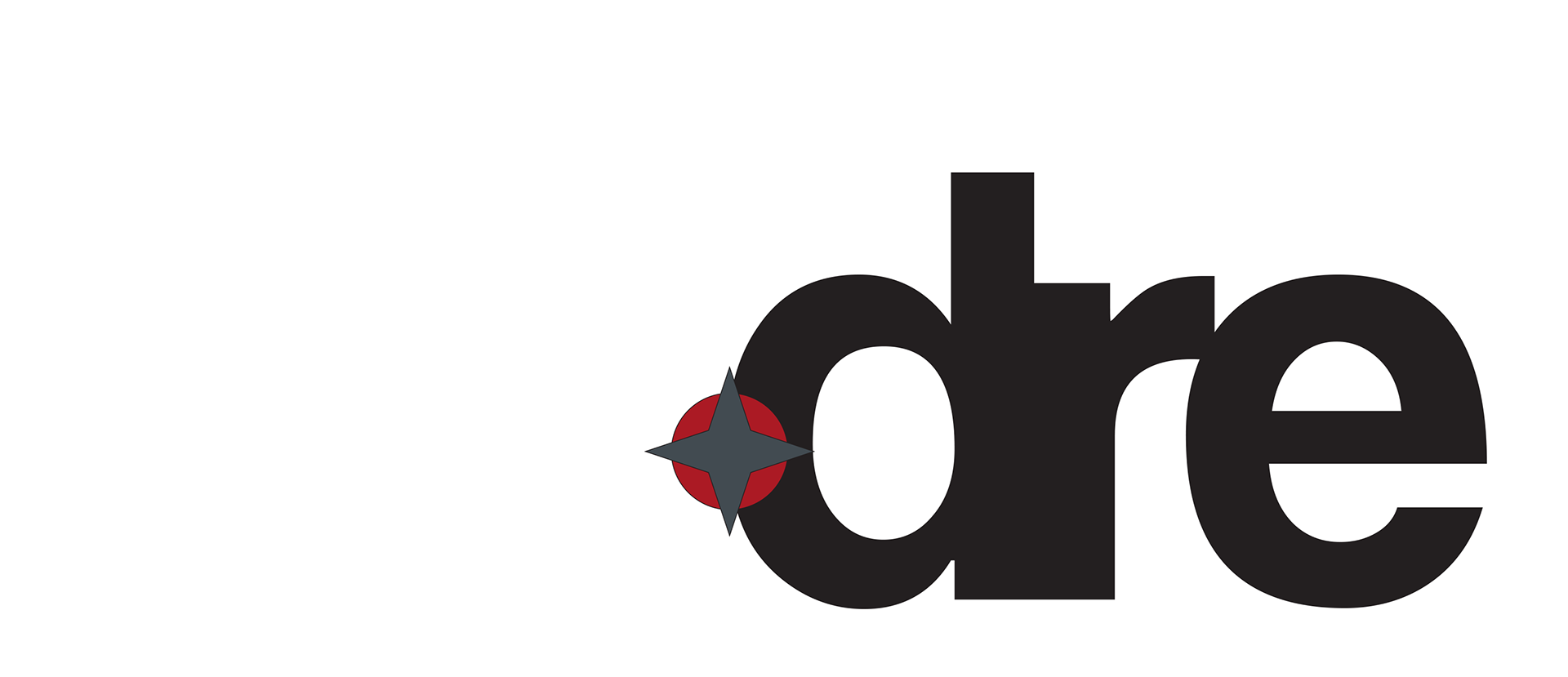 Cadre is a strategic communications and multimedia company specializing in providing program support through various communications services, tools and products.
We effectively manage the delicate balance between the public's right to know and the program's responsibility to successfully conduct weapon systems acquisition with effective written products such as, milestone news releases and trade publication feature articles, executive-level quality presentations, leadership keynote talking points, program fact sheets, stakeholder newsletters, and strategic acquisition program messaging specifically created to reach funding authorities.
We complement that strategic written product with visually stunning museum-scale graphics displays, infographics, informative products, strategically designed newsletters, and videos, some of which are sampled here.
Visibility drives funding. And it's our mission to give you the visibility your program deserves.